There's nothing like the feeling of putting on a skirt that makes you feel confident and beautiful. But how do you know which style is right for your body type? This guide will show you how to choose the perfect skirt style for your unique shape. Read on to learn more!
What is the best skirt for your body type?
There is no one-size-fits-all skirt style. The best way to find a skirt that flatters your figure is to know your body type and understand which styles work best for you. Here's a quick guide on how to choose the right skirt style based on your body type: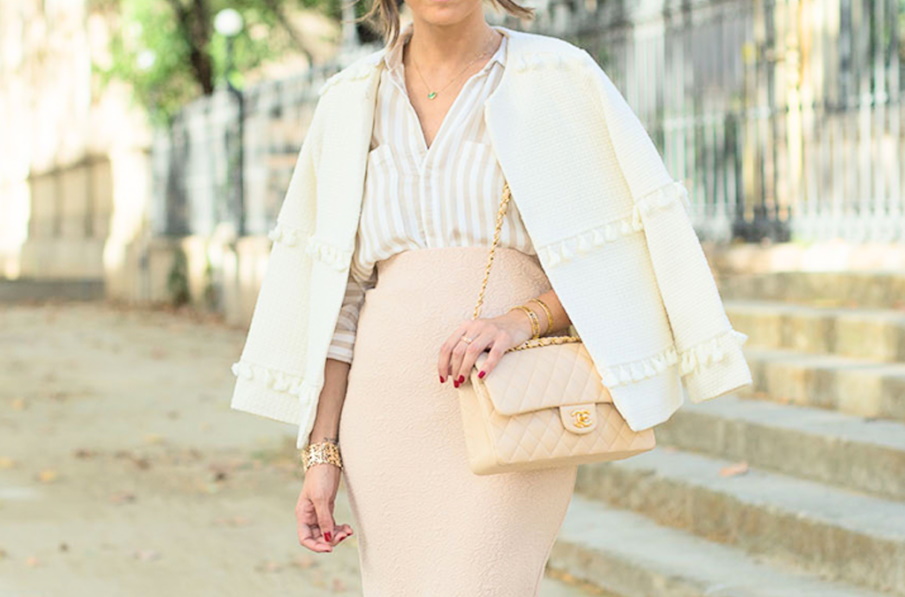 If you have an hourglass figure…
Choose a skirt that shows off your curves. A pencil skirt or a wrap skirt are both good choices. Avoid skirts that are too baggy or boxy, as they will make you look larger than you are.
If you have a petite figure…
Choose a skirt that is not too long or too short. A midi skirt can be a good choice, but make sure it doesn't overwhelm your small frame.
If you have a plus-size figure…
A-line skirts are a great option, as they provide coverage and are very flattering. Wrap skirts can also be very slimming. Avoid anything too tight or clingy, as it will only accentuate your curves in an unflattering way.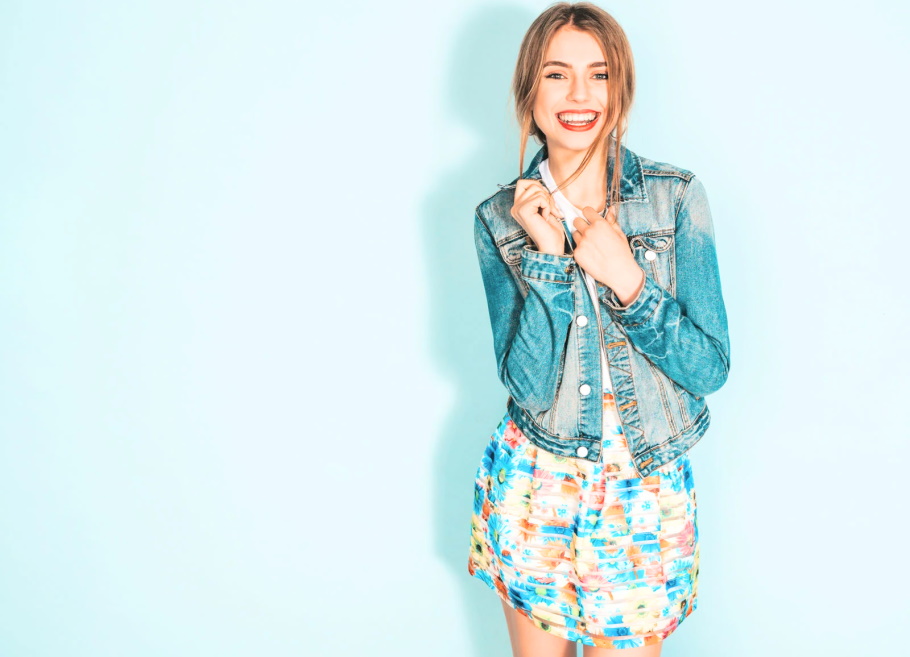 How to look and feel your best in a skirt?
Follow these simple tips to look and feel your best in a skirt. First, make sure the skirt fits well. It should be neither too tight nor too loose. Second, choose the right fabric for your body type. A heavy fabric will be too hot for a summer day, while a light fabric might not be warm enough in the winter. Finally, accessorize appropriately to complete your look. A belt or scarf can add personality to any outfit. With these tips in mind, you're ready to rock that skirt!
Make sure your skirt is the right size. Skirts that are too big or too small can be very unflattering.
Pair your skirt with the right top. A fitted top will accentuate your waist and give you a flattering silhouette.
Add the right accessories. A statement necklace or pair of earrings can dress up a plain skirt.
Wear shoes that complement your outfit. Heels will make you look taller and more elegant, while flats or sandals can be more casual and relaxed.
Finally, walk with confidence! The way you carry yourself can make any outfit look great.