Whether you're looking to relax after a long day or want to give yourself a mini-spa treatment, a face massage is a great way to achieve both goals. It feels amazing, but it can also help improve your skin's appearance. So if you don't have time for an appointment at the spa, don't worry – these tips will help you get the same results right at home.
What is the best way to massage your face?
Looking for a way to get a spa-level facial massage at home? Here are some tips to help you get started. First, cover your face with a hot towel to open up the pores. Next, use a gentle cleanser to remove any makeup or dirt. Then, use your fingertips to massage the cream or oil of your choice into your skin. Finally, use a cold compress to close the pores and finish the treatment. Give it a try today!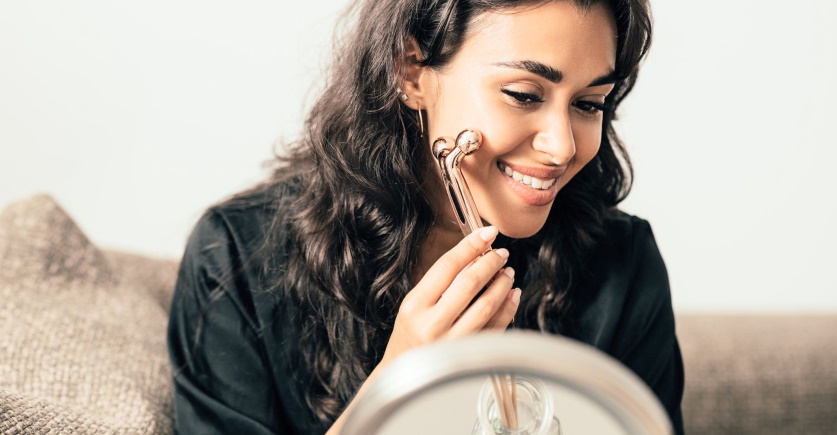 We all know the feeling of a good face massage. It can help us relax, relieve stress, and even improve our complexion. But did you know that you don't need to go to a spa to get one? Instead, you can give yourself a spa-level face massage at home with just a few simple tips.
First, start by cleansing your face. This will help remove any dirt or oil that could block your pores and prevent the massage from being as effective. Next, apply a light layer of oil or lotion to your skin. This will help your hands glide over your face more smoothly and prevent irritation.
Once your skin is prepped, it's time to start the massage. Use your fingers to gently stroke your forehead, cheeks, and jawline. Be sure to avoid any areas that are irritated or inflamed.
Use your thumb and index finger to gently press and release on tense areas to work out any knots. You can also try using circular motions. Finally, finish up by lightly tapping your entire face with your fingertips for a final dose of relaxation.
Now that you know how to give yourself a spa-level face massage at home, there's no excuse not to treat yourself to one on a regular basis!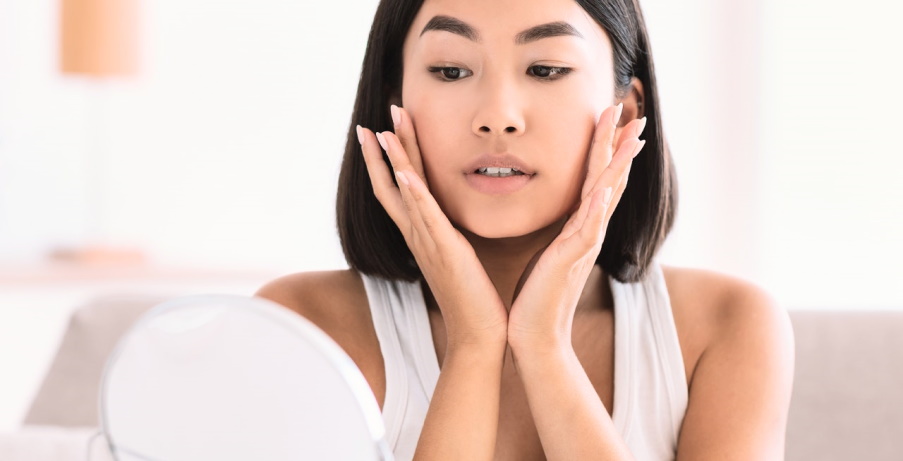 The many benefits of facial massage: get glowing skin and a relaxed mind
There are many benefits to facial massage, including improved skin complexion and a more relaxed mind. Facial massage can help increase blood circulation and lymphatic drainage, which can improve the overall health of your skin. It can also help reduce wrinkles and fine lines and puffiness, and bags under your eyes. Facial massage is also a great way to de-stress after a long day, as it can help release tension headaches and promote relaxation. Consider adding facial massage to your beauty routine if you're looking for an easy way to improve your skin's health and appearance or simply want to relax and de-stress.