There are so many options to choose from when it comes to pearl jewelry. Whether you're looking for a necklace, bracelet, or earrings, there's a perfect piece of pearl jewelry for everyone. But with so many choices available, how do you know which one is right for you? In this post, we'll look at some of the best options for different age groups and help you find the perfect piece of pearl jewelry for any occasion. So whether you're shopping for yourself or someone else, keep reading to learn more about the best pearls for every age group!
Jewelry etiquette: pearls and age
Choosing the perfect pearl jewelry for any age is not as difficult as it may seem. However, there are a few things to consider when making your selection, such as the type of metal you prefer, the style of the piece, and course, the price.
For starters, take a look at the different metals used to make pearl jewelry. The most popular choices are white gold, yellow gold, and platinum. Each has its own unique properties that can make it more or less suitable for certain skin tones and age ranges.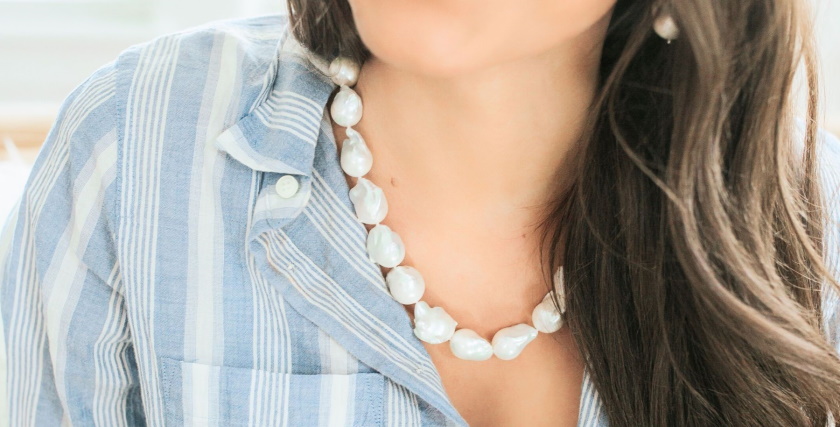 Next, consider the style of the piece you're interested in. Do you want something classic and timeless? Or do you prefer a more modern look? There are thousands of styles of pearl jewelry to choose from, so take your time and browse through a few different options before making your final decision.
Finally, don't forget to factor in the price when choosing pearl jewelry. Keep in mind that the quality of the pearls is often reflected in the price, so be sure to select something that you feel comfortable spending. With a little bit of research, you should be able to find the perfect piece of jewelry for any age.
Should young girls wear pearls?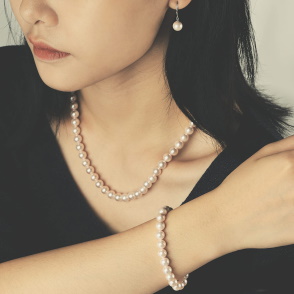 When it comes to accessorizing, should young girls wear pearls? Pearls are a classic piece of jewelry that anyone can wear at any age. They are elegant and timeless and can add a touch of sophistication to any outfit. Whether you're dressing up for a formal event or want to look your best for a day out, pearls may be a perfect choice. Keep in mind, however, that not all pearls are created equal. You'll want to select high-quality pearls that will last for years. So, should young girls wear pearls? The answer is definitely yes – but make sure you choose the right type of pearl!
Some people believe that pearls are a timeless accessory worn by girls of any age, while others think they are best suited for more mature women. Ultimately, it is up to the individual girl to decide whether or not she feels comfortable and confident wearing pearls. If she does, then there is no reason she shouldn't enjoy the beauty and elegance they can add to her appearance.