If you're like most people, you probably think that dyeing your hair at home is a simple process. However, if you don't know what you're doing, it can be easy to end up with hair that's damaged and looks worse than before you dyed it. In this blog post, we'll give you some tips on how to dye your hair the right way to get the results you want without damaging your locks. So, whether you're thinking about going from brunette to blonde or want to add a little bit of color, keep reading for the best ways to do it!
Guide to semi-permanent hair colors
Dyeing your hair can be a fun way to change your look, but it's important to do it the right way to avoid damaging your hair. Follow these tips for semi-permanent hair color to ensure healthy, vibrant locks.
Choose the Right Formula
The first step in dying your hair is to choose the right formula. If you have sensitive skin, opt for a semi-permanent hair color that is ammonia-free and gentle on the scalp. If you are looking for long-lasting color, choose a permanent hair color formula.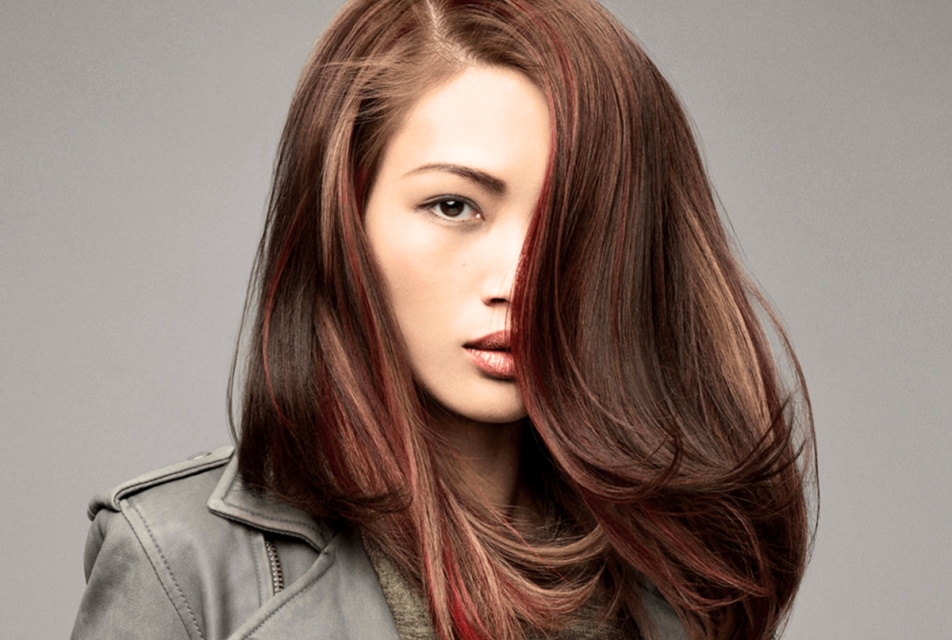 Protect Your Scalp
Before applying dye to your hair, it's important to protect your scalp. Apply a layer of petroleum jelly or Vaseline around your hairline to prevent the dye from staining your skin.
Apply the Dye Carefully
When you are ready to apply the hair color, do it carefully. Use a bowl and brush to avoid getting the dye on your hands or clothes. Start by applying the hair color at the roots and work your way down.
Rinse Thoroughly
After applying the hair color, rinse it thoroughly with cool water. Avoid using hot water, as this can cause the color to fade more quickly. Be sure to shampoo and condition your hair after rinsing out the dye.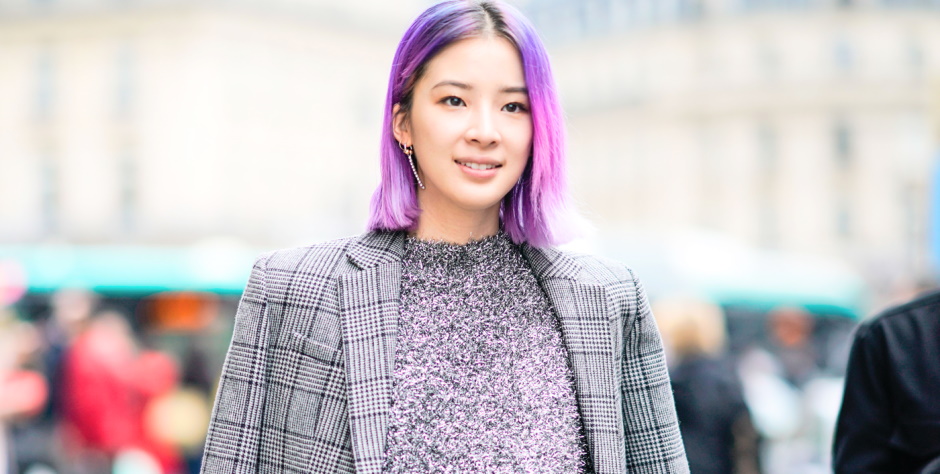 Touch Up Your Roots Regularly
To keep your hair color looking its best, touch up your roots regularly. This will help to prevent the telltale signs of regrowth from showing.
You can dye your hair the right way and enjoy beautiful, healthy locks by following these tips.
Types of temporary hair dyes
There are several types of temporary hair dyes available on the market. The most popular ones are listed below:
Hair mascara: This temporary hair dye is applied directly to the hair with a brush. It is available in both water-based and oil-based formulas.
Hair crayons: These are similar to hair mascara, but they come in the form of a crayon that can be used to draw designs on the hair.
Hair sprays: Temporary hair dyes in spray form are also available. They provide good coverage and can be easily removed with shampoo.
Washable hair color: This type of temporary dye can be applied like shampoo and is usually available in a wide range of colors.