There are many different ways to style your hair, but one of the most popular styles is the "flipped ends" look. This style can be achieved by flipping your hair over at the ends and securing it with pins or a hair clip. You can then tease or style the rest of your hair however you like. Here are a few looks to get you started.
If you're looking for a new hairstyle that is stylish and easy to manage, consider giving the "flipped ends" look a try. This style is perfect for any occasion, and it can be tweaked to fit your personal preferences. So, what are you waiting for? Try out these flipped-end hairstyles today!
'The flip' is the hairstyle trend
One of the hottest hairstyles right now is the flipped ends hairstyle. This look is achieved by flipping the ends of your hair outwards, away from your face. The result is a fun and flirty look that can be worn day or night.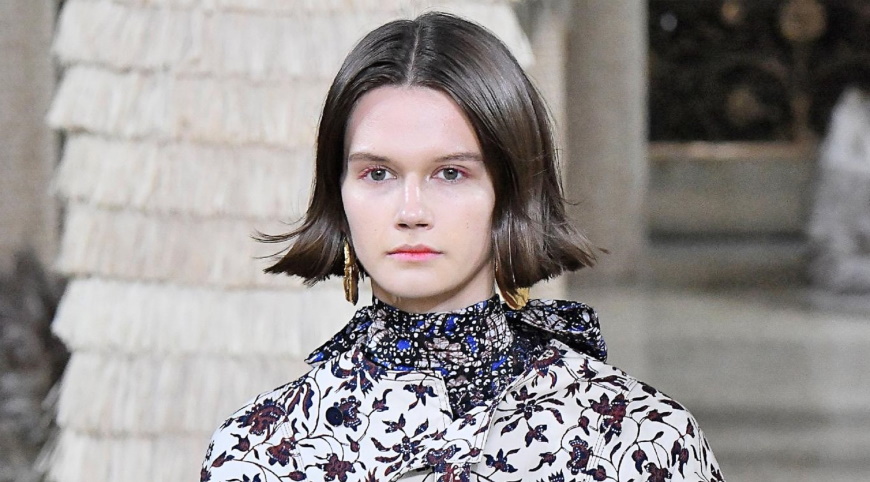 To get this look, start by blow-drying your hair with a round brush. When your hair is about 80% dry, start flipping the ends outwards with your brush. Continue until all of your hair is dry. If desired, you can then use a curling iron to add some extra curl and body to your hair.
No matter what length your hair is, this style is sure to turn heads and get you noticed. So if you're looking for a new way to wear your hair, give the flipped ends hairstyle a try!
How to style flipped-out ends like a pro?
If you're looking to add a little extra edge to your look, consider flipped-out ends. This trend is easy to achieve and can really help give your style some personality. Plus, it's a great way to add some extra volume and body to your hair. Here are some tips on how to style flipped out ends like a pro:
Start with clean, dry hair. If your hair is dirty or greasy, it will be more difficult to achieve the desired results. Instead, use a volumizing shampoo and conditioner to help give your hair some extra body before you begin styling.
Create a deep side part. This will help to create the illusion of more volume on top.
Use hairspray or other styling product to help hold your new style in place. Be sure to use a light hand, so you don't weigh down your hair.
Finish by running your fingers through your hair to break up the curls and add extra texture. You can also use a wide-tooth comb to create even more volume at the roots.
With these tips, you'll be able to achieve gorgeous flipped-out ends that will give your hairstyle some serious personality. Just remember to start with clean, dry hair and use a light hand with your styling products to avoid weighing down your hair. With a little practice, you'll be a pro in no time!